Hot Water System Repair/Replacement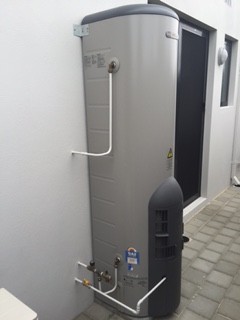 If you require an emergency hot water system replacement or repair, call Peake Plumbing on (08) 6361 1547.
We specialise in all electric and gas hot water storage and instantaneous systems. We provide same day service for plumbing emergencies.
Free quotes on Hot Water Systems
We will endeavour to replace the system the same day as we understand how important it is to have hot water up and running.
We will also remove and dispose your old system free of charge!
Gas storage hot water systems: Rheem Stella 330 & 360, Dux Prodigy 130L/170L 3 star and 5 star, Vulcan 130L
Gas instantaneous hot water systems: Bosch 10P, 16P, Bosch 10H, 16H, Rinnai 16 20,and 26, Rheem 12, 18, 20, 24 and 27
Electric storage: Dux Proflo 60L, 80L, 125L, 160L, Vulcan 60/80/125/160L
Electric instantaneous: Steible Eltron, Super X, and Everdure
And many more